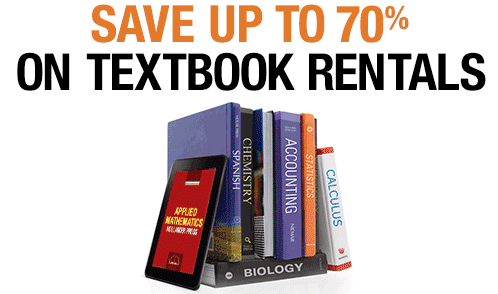 Do you remember the collective groan that went up at the beginning of each college semester? It was the groan about how expensive college textbooks were. And they've only gone up since we were there.
Amazon is now offering a program where you can rent college textbooks. You keep the books for a semester. Then, when it's time to return them, Amazon even pays the return shipping costs.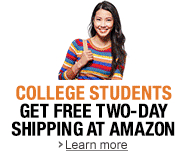 If you have a student, you might also want to investigate Amazon Student. It gives you free two-day shipping on millions of Amazon items. And if you'd rather buy books than rent them, they also offer deals on new and used textbooks or etextbooks. Click here for more details.