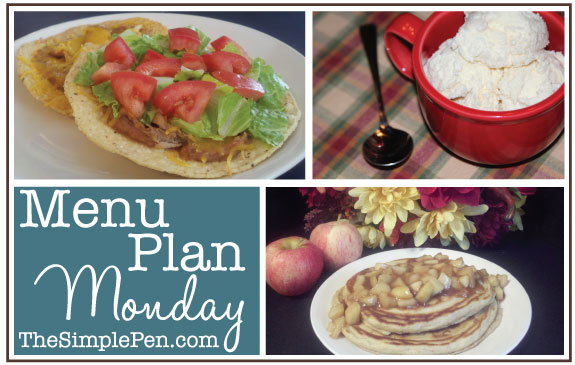 You guys are so smart. And you're generous enough to share your ideas with me. I'm blessed, blessed, blessed. When I posted a couple of weeks ago about de-stressing the menu plan, some of you left comments or emailed with some great advice. Susan mentioned giving herself a 15 minute time limit for menu planning when things get crazy. Linda encouraged me use the tried and true first, paying attention to what's in the pantry. Great advice!
I'm going to use that advice to keep things simple this week too. It's working so far!
:: Breakfasts ::
Baked Oatmeal, Berries
Green smoothies, sausage
Breakfast egg muffins (adding broccoli, peppers, sausage)
Homemade granola, fresh fruit
Paleo banana bread, sauteed sausage, mushrooms, and zucchini
Eggs, sausage, oranges
:: Lunches ::
Peanut butter sandwiches on homemade bread, veggie tray
Hot dogs with chili sauce, veggie tray
Stir fried chicken and veggies sprinkled with taco seasoning & topped with homemade guacamole
Munchy lunch (popcorn, veggies, celery with peanut butter, fruit)
Hard boiled eggs (made in the oven!), raw veggies, fruit salad
Leftovers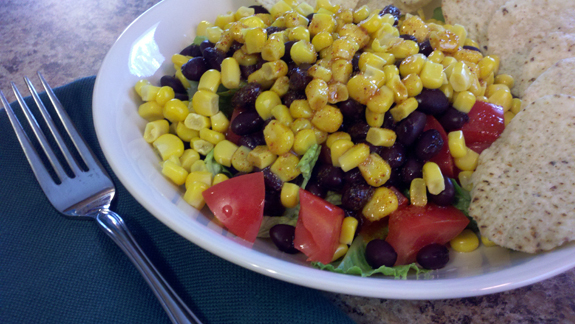 :: Dinners ::
Grilled Italian chicken, homemade marinara, oven-roasted veggies
Pan-fried fish, steamed broccoli, baked sweet potatoes
Leftover grilled chicken on large salads topped with homemade guacamole
Grilled pork chops, grilled veggie skewers, oven-roasted green beans
Italian mini-meatloaf, Crock Pot baked potatoes, oven-roasted veggies
Black bean & corn taco salad with homemade dressing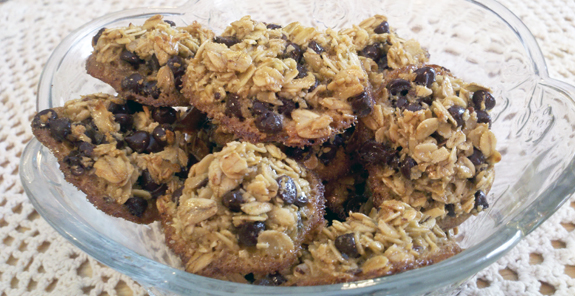 Snack Ideas:
Oatmeal Bites (recipe coming this week!)
Green smoothies
Leftover granola from breakfast
Easy-peasy Laraballs
If you're looking for some general menu planning inspiration, stop by Menu Plan Monday hosted by I'm an Organizing Junkie.