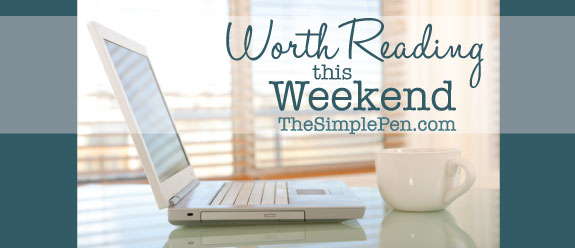 My heart was heavy for the people of Newtown this week. I wasn't sure what to say here in this space. Instead, I decided to share some posts, some from people who live there.
Newtown as I Know It :: Love this perspective from a mama who lives there.
How to Help Sandy Hook (Newtown) :: JessieLeigh lives nearby and offers some very practical tips – from scholarships to cookies – for offering help.
Why Newtown is More Important Than We Think :: Oh that we would not be naive.
Paper Snowflakes Project for Newtown :: Even if you don't have much to give financially, this is a fabulous way to contribute. Paper snowflakes. I love it.
On Gratitude & Grief :: Praying for people to find the balance and celebrate the One who alone can heal.