I don't post many deals these days, but once in a while one crosses my path that's just crying out to be shared with you. This is one of those deals!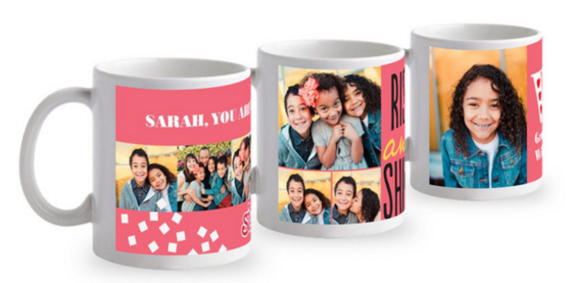 Today (12/14) through 11:59 p.m. Pacific time, Tiny Prints is offering a free 11 oz personalized mug. Use the promo code TPFREEGIFT, and you just pay shipping. I just ordered one for my grandma, and mine came to $10.67 for shipping and tax. These are such a fun and practical way to capture time!
Be sure to click here to get this today before the sale ends.