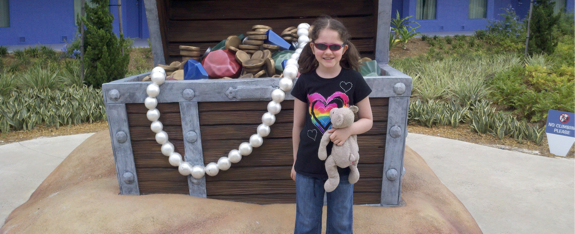 Emma's bedtime ritual is pretty simple. Once she showers, has a snack, and brushes her teeth, we all gather in her room. One parent reads a couple of chapters from whatever book we're reading and a short Bible story devotional. Emma tells us what she's thankful for and what she'd like prayer for. Then the other parent prays.
Whoever is the reader is also that night's designated snuggler. That person stays behind for a few minutes until she's relaxed and settled. Then we tell her good-night and slip out to go about our evening business.
Usually we're working on a blog post or a client's website. Some nights those extra minutes of not being the snuggler are needed. Maybe there's a big project with a deadline. Maybe there's a Twitter party I committed to. So some nights I'm thrilled to be the snuggler. Other nights I'm glad to have the extra time to get a few things done.
Some nights I'm stressed. When that happens on my night to snuggle, I do it with the 'have to' attitude. If I'm stressed and it's not my night to snuggle, I sometimes feel relieved.
Tonight? Tonight I was the snuggler.
And I was thrilled.
You see, tonight I had a different attitude. Tonight I had been watching the horrific stories of the Oklahoma tornado devastation. I'd heard the stories of the little ones trapped inside a school. And some of their parents aren't going to snuggle with them tonight. In fact, they aren't going to snuggle those sweet ones ever again.
So tonight? Tonight I had the privilege of snuggling with my sweet girl.
I didn't HAVE to.
I GOT to.
It was my privilege. I snuggled her closer. And I snuggled her longer. And I counted my blessings the whole time.