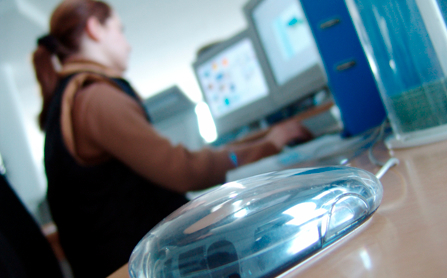 If you've been thinking about starting a blog or website, here are a couple of fantastic Black Friday deals just for you. We use all three of these services, so I can wholeheartedly recommend them. Let me know if you have any questions about them. I'd be happy to answer!

You can register a new .com domain name for $1.99. If you want additional URLs you can get them for $7.99. That's a sweet deal. Plus it's the first step in starting your site. This price is good through Sunday (11/25). So start thinking about what you want your URL to be, and then click here to get the $1.99 price.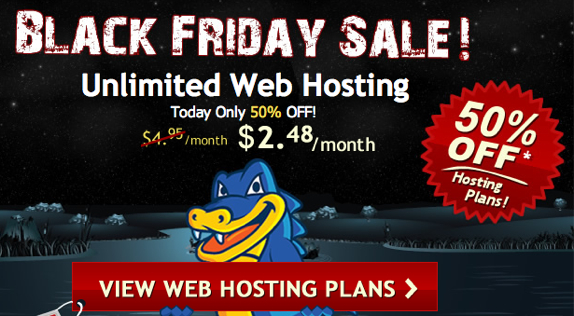 I just moved this site over to HostGator! (I guess I should've waited for this sale, eh?) Today only (11/23), you can get 50% off hosting from HostGator. That means hosting for as little as $2.48 per month. Their customer service rocks too. I had a problem with something I had installed on the site last week and chatted with their customer service rep at midnight. They solved the problem quickly so I could get to bed. Click here for more information about the hosting sale. (If you happen to be reading this after Black Friday, I would still recommend HostGator for hosting.)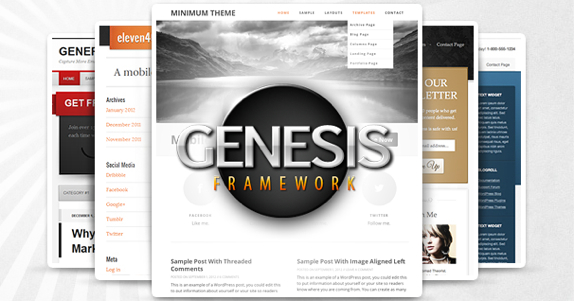 If you've been thinking about using Genesis and a child theme, now's the time. StudioPress is offering 25% off their design shop now through Monday (11/26) at 5:00 p.m. PST. The Genesis Framework is only $45, and child themes are less than $20. They don't offer sales on their themes very often, so click here to check them out and save.