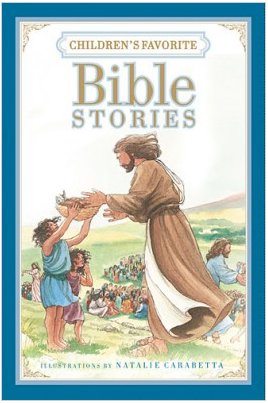 Emma can't seem to get enough Bible stories these days. (Great problem to have, eh?) Just the other day I snapped this photo when she was curled up in her little reading corner in the living room.

She's quickly outgrowing the Bible storybooks she's had for a while. She's been using her Princess Bible to look up the original references for the stories. We've realized she's definitely ready for more.
That's why I'm excited about this new resource available from Thomas Nelson. Children's Favorite Bible Stories
is full of Bible stories, but there's one major difference between this book and most Bible storybooks I've seen. This one tells classic Bible stories using actual Bible text. It's not a summary. It's not told in a different way. It's God's Word used to tell His stories.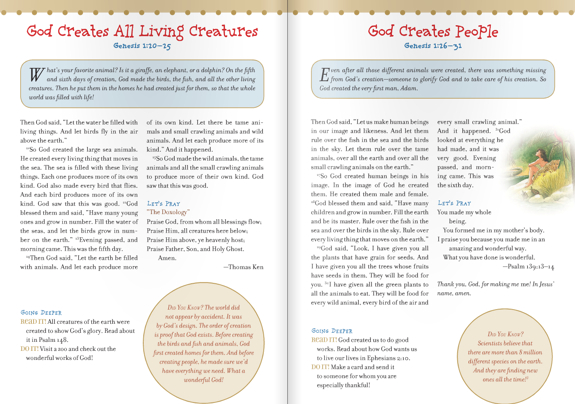 Children's Favorite Bible Stories
 also gives includes 'Did You Know,' 'Special Words,' and 'Quote of the Day' sections to help kids learn even more. The 'Going Deeper' sections give her ideas for reading more, and the 'Do It' section helps her apply what she's learned.
Want to sneak a peek into the book? There's a flipbook sample available here to help you do just that.
The Giveaway
One Simple Pen reader will win a copy of Children's Favorite Bible Stories.
To enter: Simply leave a comment telling us your favorite Bible story or who you would share this book with.
Entries will remain open until Tuesday, February 12 at 9 p.m. EST. One winner (US address only) will be randomly chosen. The winner will be emailed and will have 48 hours to respond. If there is no response, a new winner will be chosen.