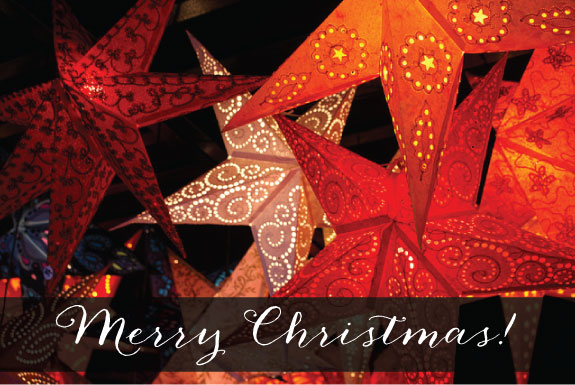 As I've been reading online this week, I've come across some encouraging, challenging articles and wanted to share them with you. I hope that you're blessed by them too.
Joseph's Prayer :: Because Joseph obeyed, God used him to change the world. Can He do the same with you? God still looks for Josephs today.
Listening for God's Song :: After a couple of too-busy weeks, this one hit me. Hard. I've been trying to quiet down and listen this week.
Christmas is for Nobodies :: I'm so thankful that Christmas was intended for nobodies.
Alone at Christmas? :: If you – or someone you know – is feeling alone this Christmas, this is a must-read.
May you all enjoy a peaceful, restful Christmas!