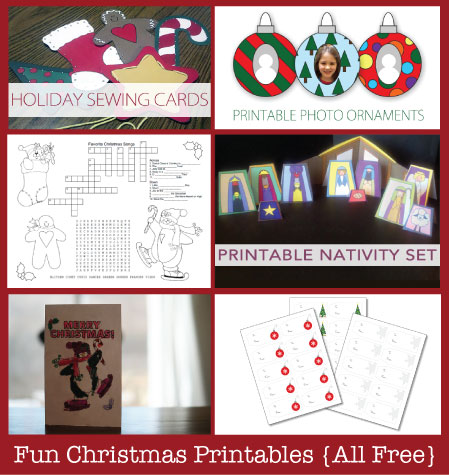 Each month we create a printable project for Life Your Way. We also create some printables just for this site. I've rounded up some of the best Christmas ones from both places just for you. Enjoy!
Pictured above:
Holiday Sewing Cards
Printable Photo Ornaments
Christmas Activity Placemat
Printable Nativity Set
Color-Me Printable Christmas Cards
Printable Gift Tags
A few other fun finds: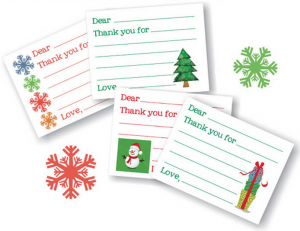 Fill-in-the-Blank Thank You Notes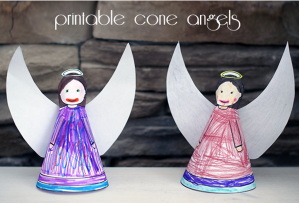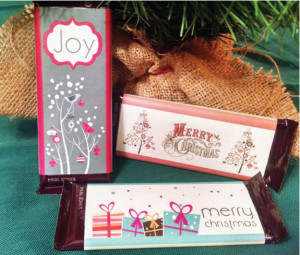 I hope you enjoy these as much as we have!