I just wanted to pop in today to wish you ALL a Happy Mother's Day. I know that some of you are mamas to many. Others of you aren't. But whether you're a mom, struggling with wanting children, grieving the loss of your own mom, or in some way wishing things were different this Mother's Day, I'm celebrating you today. Each of you mothers in your own way. You teach, you mentor, you encourage, you pray. You make a difference.
If you are a mom, I hope you get to enjoy some special time with your family today. I'm so blessed to live right next door to my own mom, and I get to spend the day with her. She's an amazing lady who's had a huge positive impact on my life. (Love you, Mom!!)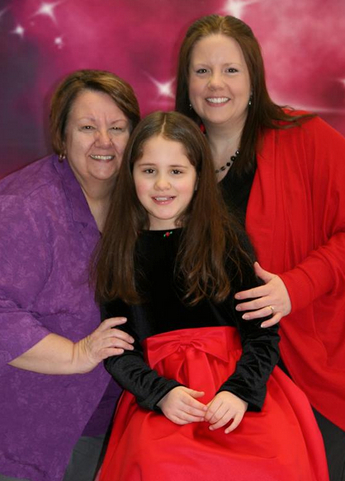 If you're struggling this Mother's Day, please read When Mother's Day is Difficult by Holley Gerth. Let the words wash over you and warm your heart today.