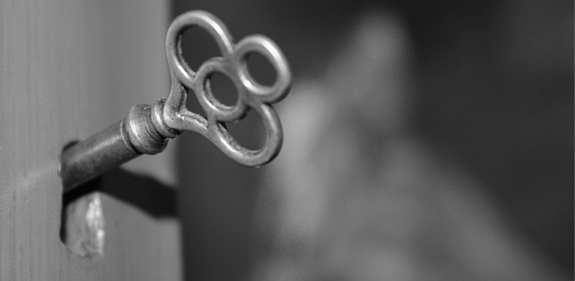 Happy New Year, friends! Don't you love the feeling of a fresh start? I know a lot of people are spending today making lots of New Year's resolutions. Me? Not so much. I decided to take a different approach this year.
This year is about two key things for me, expectation and letting go.
Expectation? That's kind of a weird word for a new year, isn't it? But the word expectation has been stuck in my head for a while now. I even looked it up in the dictionary. (I'm geeky like that.) I figured I would find a definition about expecting something (brilliant, eh?). I did. But I also found this one:
the act or state of looking forward or anticipating; a thing looked forward to
Yes, that's it! I believe God has some big plans for us for the coming year. I have a couple of projects that I'm just now stepping into (more on that later), and I'm excited. I'm anticipating the good things. I'm looking forward to diving headlong into them. I'm definitely in a state of expectation.
Then there's letting go. While expectation can sound exciting – waiting for the great unknown – letting go sounds kind of… well… backwards. New Year's resolutions are usually about the new things that people are going to start, new habits they're going to begin, new skills they're going to learn. For me, this year will be about letting go. Here are a few of the things I'm letting go of:
Perfection :: I'm certainly not perfect, but I have a tendency to want everything to be perfect. Let's face it. There's not going to be anything perfect on this earth. Striving for perfection is really quite a waste of time and energy. Focusing on quality instead of perfection is much more realistic.
Doing it all myself :: Anyone else out there an I'll-do-it-myself-because-no-one-else-does-it-quite-like-I-do kinda gal? This year, this mindset is going out the window. There's no reason I can't let go and accept help for some things. My husband is quite capable of (and willing to) help with things like cooking and laundry. My daughter is quite capable of helping with more of the household tasks. (We'll see about the willing part with her. 😉 )
One more thing :: I thought about making going to bed earlier a New Year's resolution. Then I decided not to make any resolutions, so I threw out that idea. Instead, I'm going to let go of doing 'one more thing' before I go to bed. I'm the queen of 'oh just one more thing.' I might be heading for bed and realize that I could probably do x, y, or z that would make the morning easier. I think it will take 2 minutes. It takes 10 minutes – and often more! And it often leads to 'just one more thing' after that. Letting go of that 'one more thing' mentality means I have a much better chance of getting to bed on time.
I hope that your New Year is filled with expectation and that you'll join me in letting go in the coming year.