She's been waiting for a very long time. In fact, this day has been over two years in the making. Ever since she donated her hair, she's been letting it grow. Her goal? To donate it again. We realized last week that it was probably long enough, so we made the appointment.
Last Friday, this……..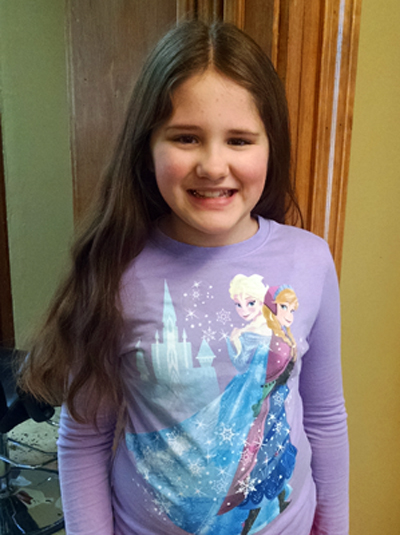 ….. quickly turned to this.
And with that, our big-hearted girl gave the gift of her hair to another child who needs it. Helping someone else was her only motivation.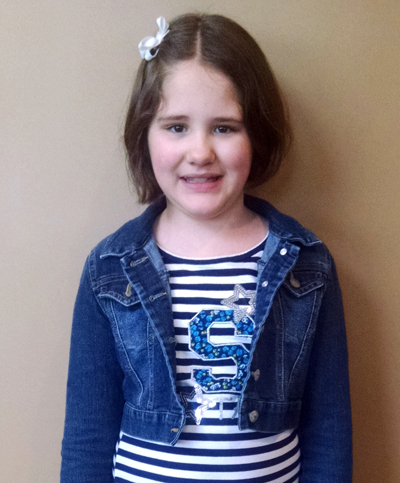 She is beautiful. And she inspires me.