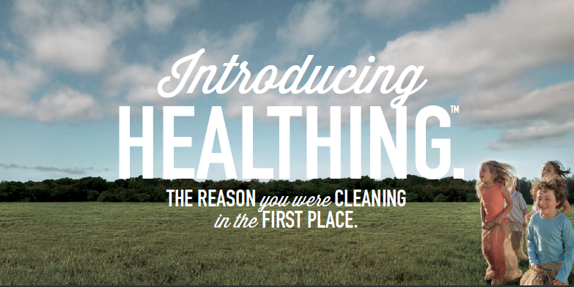 This time of year, aren't you itching to get the windows open, let the fresh air in, and clear out all the built-up staleness and dirt that's accumulated over the winter months? I know I am! (We'll just ignore that little snow squall we had yesterday!)
Healthing
But how do we know we're doing enough to keep our families healthy? LYSOL® has just introduced a concept called 'Healthing' that goes beyond just cleaning. Healthing is ensuring that we take the right steps to stay well. Healthing includes things like:
disinfecting commonly touched surfaces.

dusting around wall art, photos, and woodwork.
using LYSOL® wipes on small surfaces like light switches.
disinfecting places you don't think about much, like door knobs, cabinet handles, and sink drains.
washing hands after you clean, either with soap and water for 20 seconds or a hand sanitizer.
This all makes me want to go grab my favorite LYSOL® wipes (I love, love, love the LYSOL® Dual Action Wipes with the scrubbing surface on one side!) and get busy on my house.
Why Healthing?
But think about it for a second. Why do we clean in the first place? What are we REALLY after?
We want to keep our families healthy. We want to kill the germs – on surfaces, on hands, and in the air – that make our families sick. That's where LYSOL® and its Mission for Health have created the concept of Healthing. They're encouraging us to look more holistically at how a healthy home helps keep our families thriving. So while we might normally focus on decluttering and organizing during Spring cleaning, it's also time to do some Healthing.
Spreading the Word
LYSOL® is taking this message to the streets. They're partnering with local YMCAs in select areas across the country to demonstrate Healthing in action. At each YMCA location, LYSOL® is giving attendees hands-on eduction about the products and steps needed to improve hygiene habits in their own homes. Plus they're making it fun and relatable for kids.
LYSOL® is also reaching out in other ways. They're working with 65,000 schools across the country with their Healthy Habits program. (Hey… Mom isn't at school. But oh the cooties are!) They're also providing educational programs that reach 50% of new moms with health and wellness-related programs that help them care for their newborns.
You can find out if LYSOL® will be teaching Healthing in your community by checking their community page here.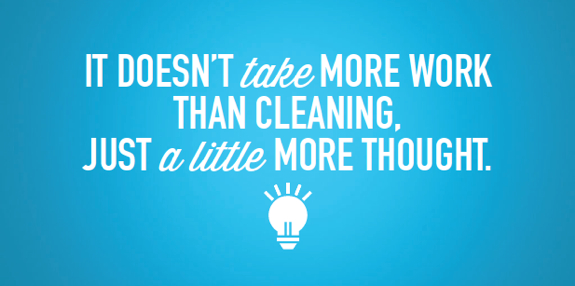 Want to Learn More?
You can check out the Healthing information on the LYSOL® website or learn more on Facebook. I was really interested in some of their new products, especially the Power & Free Multi-Purpose Cleaner. It uses the power of hydrogen peroxide to clean, so we can go about our cleaning and Healthing without having to worry about harmful bleach fumes. If you want to learn more, you can download this free Healthing guidebook.
Disclosure: I participated in a campaign on behalf of Mom Central Consulting for LYSOL®. I received a promotional item to thank me for participating.