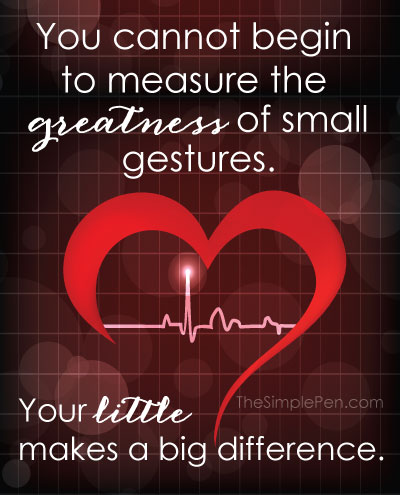 Quadruple Bypass Surgery.
Those words strike fear into the hearts of the bravest of people. When they were uttered with my dad's name attached to them, my own heart broke. My dad is the man who fixes things, not the one who needs fixing.
But this time he did.
We spent last Monday waiting. And waiting. And waiting. It was the longest day of my life. When the surgeon finally came with a positive post-surgery report, the exhale was audible.
The stress of the days leading up to surgery, the day of surgery, and the days post-surgery was surprising. We sat around doing a lot of nothing, but the emotional toll was heavy. Worry, fear, anxiety all raised their ugly heads, trying to slip in to become our waiting room companions. Battling them was exhausting.
Fortunately we weren't battling alone. Friends and family lined up to surround us. Like Aaron and Hur held up Moses' arms, these people held us up as we grew weary and the battled raged.
I don't think any one person realized the value of the support they offered. Many people prayed. Some friends chatted online with us about everything and nothing, offering welcome distractions. Others sent texts, checking on Dad and on us. A friend brought lunch to the hospital waiting room so we didn't have to leave and risk missing a mid-surgery update. Another friend stayed with us through the many hours of surgery, just being present.
Each person added his or her own little piece of encouragement. Those little pieces added up to make our family feel loved and supported.
Often when I hear about other people going through situations, I don't think there's much that I can do to help. Now I realize that even though my contribution may seem small, it's important to offer it. I need to add my 'little' to the big picture. Because my 'little' plus other people's 'littles' can add up to some big support for someone who's hurting.
We can't measure the greatness of our small gestures. We just have to remember that our 'littles' added together make a big difference.
I'm sharing this post at Works for Me Wednesday.