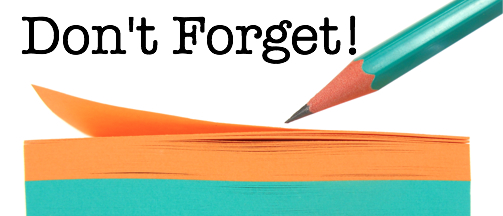 There are a few good deals that are ending today. I wanted to remind you so that you don't miss them!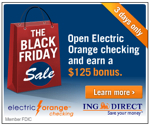 This is the highest bonus I've seen from ING. The process is pretty simple, and there's no minimum balance requirement. And it's $125 free. Yay!

Don't miss this one from Cardstore.com. Their cards are absolutely beautiful.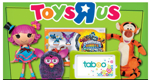 Nothing like getting 50% off right off the top! Pair this with a sale, and you can really stretch that $10.

If you've thought about starting a blog or website, this is a fantastic deal on your URL. That's the first step in getting started!

If you're a blogger or website owner (or want to be) and are looking for a professional look for your site, check out the Genesis themes. We use these when we do site designs for clients, and we use them on our own sites.