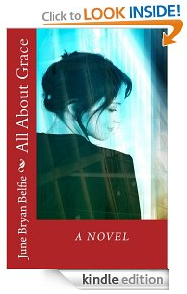 All About Grace
Celia, a law student in Philadelphia, discovers unconditional love as she works her way through her past. No father and a promiscuous mother lead her toward self-destruction, but a man's love and his mother's unselfishness give rise to a real future. Everything changes when she discovers she must make a decision that will change the course of her life.
Heiress (Daughters of Fortune)
Book One in the Daughters of Fortune series The beautiful heiress daughters of newspaper magnate August Price have been given everything their hearts desire. But what if they want only to be loved–without an enormous price tag attached? When one daughter pursues a desirable marriage, she secures for herself a comfortable and glamorous life. But among the duties of privilege, will she also find the happily-ever-after she seeks? Her sister rejects the trappings of wealth, choosing instead to build a new life on the still-untamed frontier. Will she find happiness in independence or discover that she's left her heart behind in New York's glittering society? Set in the opulent world of the Gilded Age, each woman discovers that being an heiress just might cost her everything–including the chance for true love.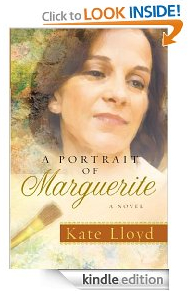 A Portrait of Marguerite
When single mom Marguerite Carr's son leaves for college, she feels as though her life has lost its purpose. When a friend drags Marguerite to a drawing class—her first since college—she rediscovers her long-lost passion for painting, finds unexpected love, and begins a relationship with God.
Remember, you don't have to have a Kindle to read these. You can read them on your computer, iPhone, BlackBerry, iPad, Droid, or Windows 7 phone.
Amazon changes prices quickly, so if you want these free books, be sure to grab them now. I haven't read any of these, so I'm not personally recommending them. I just wanted to let you know that they were available for free.
You can find more free eBooks here.