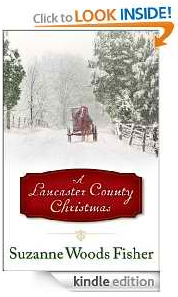 Jaime and C. J. Fitzpatrick began their married life as most couples do–in love and looking forward to a bright future together. But four years later they've drifted apart and are almost ready to call it quits.Mattie Riehl was hoping to give her husband Sol the Christmas gift they have both longed for–news that a baby was on the way. But as usual, she is disappointed. The holidays bring an acute awareness to Mattie that her dream of a big family isn't likely to become a reality. Then a winter storm raging outside blows the Fitzpatricks into the Riehl home–and into a much slower pace of life. Can these two couples from different worlds help each other understand the true meaning of love this Christmas?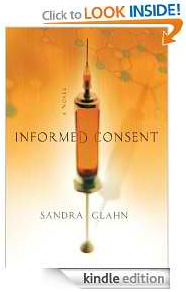 Dr. Jeremy Cramer is a young doctor on the verge of a cutting-edge medical discovery. But his research is derailed when Cramer's son is infected with a rare fatal disease. Now as he races against time to save his child's life, Cramer will make a decision that could shatter his career.
Remember, you don't have to have a Kindle to read these. You can read them on your computer, iPhone, BlackBerry, iPad, Droid, or Windows 7 phone.
Amazon changes prices quickly, so if you want these free books, be sure to grab them now. I haven't read any of these, so I'm not personally recommending them. I just wanted to let you know that they were available for free.
You can find more free eBooks here.