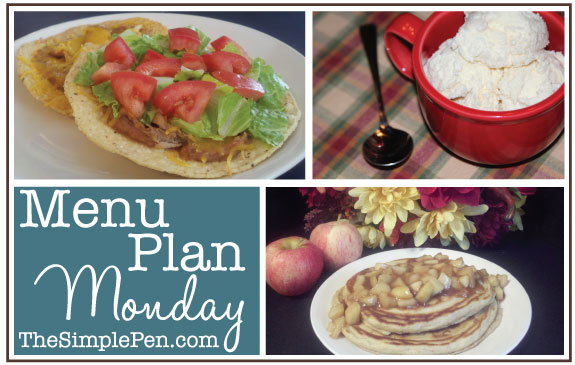 Last Sunday I spent a couple of hours in the kitchen pre-prepping as much of the week's food as possible. I was on a mission to make meal prep as quick and painless as possible. I chopped veggies, browned meat, made rice, mixed spices, and did all sorts of things to make life easier.
And you know what? It worked! Not only did I save food prep time, but I also saved clean-up time. I only made a big kitchen mess once (on Sunday), so clean-up during the week was pretty painless.
I thought I'd try that again this week. But when I was leaving church this morning, I realized the emergency brake in the truck was stuck… in the ON position. So we spent time dealing with that. Lunch was late. I was totally distracted. It took forever to get my menu plan and shopping list together. We didn't get home from the grocery store until 6:00. Then dinner, shower, tucking in kiddo, and some design work and blogging. I never made it into the kitchen to do prep work.
I was actually a little depressed by how UN-productive today seemed in comparison to last Sunday. But you know what? I'm not letting that get to me. I don't like to play the comparison game. Each week is different. Each week has challenges and victories. Yes, I might spend a little more time in the kitchen this week. But that's okay.
Fortunately I do have a menu plan ready. Honestly, that's the biggest part of the battle. I also picked a couple of Crock Pot soup recipes (yay for Fall!!), so that will cut down a lot of the dinner hour stress too. I think that the week's looking pretty good. Here's our plan. (Notice how many times the word EASY appears on this list!)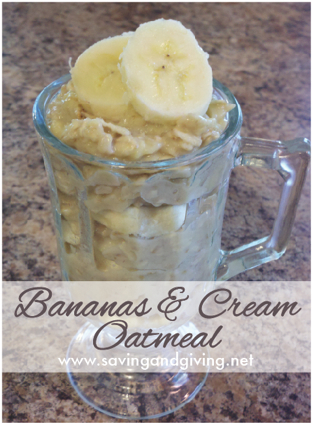 :: Breakfasts ::
Easy Bananas & Cream Oatmeal
Pizza Omelet
Corn Oatmeal Gluten-Free Pancakes
Eggs, Sausage, Fresh Fruit
Cereal & Fruit
**We'll recycle a couple of these for the other days.
:: Lunches ::
Sandwiches, Carrot Sticks, Apple Slices
Mini Bagel Pizzas
Hot Dogs with Homemade Chili Sauce, Fresh Veggie Plate
Leftovers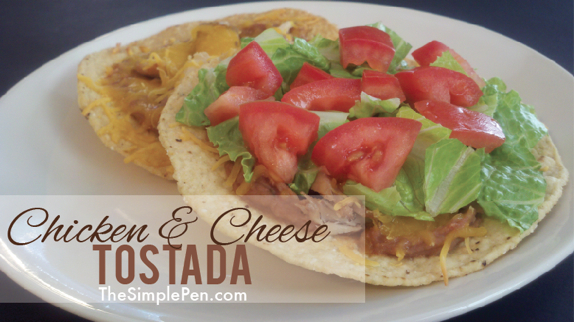 :: Dinners ::
Chicken & Cheese Tostadas
Stuffed Pepper Casserole
Beef Veggie Soup (Crock Pot Meal)
Easy Mexican Chicken & Rice Bowls
Dump & Run Easy Taco Soup
Teryaki Pork Roast, Baked Sweet Potatoes, Green Beans
If you're looking for some general menu planning inspiration, stop by Menu Plan Monday hosted by I'm an Organizing Junkie.